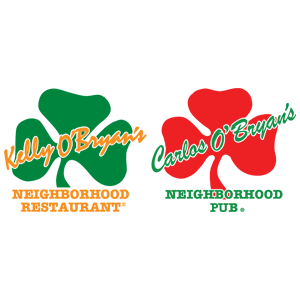 Carlos O'Bryan's Neighbourhood Pub
1724 Stewart Avenue
Carlos O'Bryan's Neighbourhood Pub
1724 Stewart Ave, Nanaimo 
V9S 4E6
---
Carlos O'Bryan's Neighbourhood Pubs are a fun and relaxing place to go for lunch and dinner, and the atmosphere in all their pubs will help you have a great time with your friends and family.
Located near the ferries, this location overlooks the marina and provides a fantastic venue for any event.
---
Island Taste Trail Feature
Crispy Prosciutto and Arugula Flatbread
Paired with: a pint of Carlos Lager
Feature Price: $21.95 + tax
Available all day.

---
OPEN:
Monday to Wednesday | 11:00 am – 12:00 am
Thursday and Friday | 11:00 am – 1:00am
Saturday | 10:00 am – 1:00 am
Sunday | 10:00 am – 12:00 am