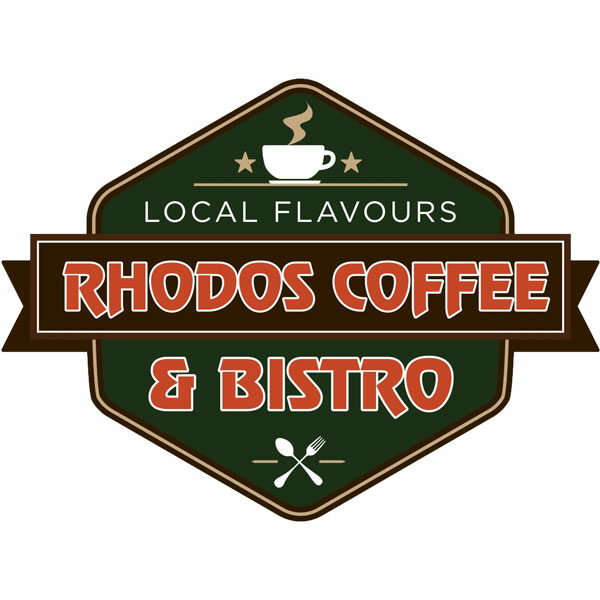 Rhodos Bistro & Artisanal Coffee
Unit 3, 364 8th Street

@

Breakfast for Two



Rhodos Bistro & Artisanal Coffee
Unit 3, 364 8th Street
---
Rhodos Bistro & Artisanal Coffee is a café and coffee roaster, located in downtown Courtenay. Head in for a meal or a cup or a pound of coffee. Their goal is to bring you the most flavourful cup of coffee they can, accompanied by some of the Valleys freshest food. They are creating a place where you can gather with friends and family after a day of hiking in the mountains, or being out on the water.
By sourcing in-season sustainable coffee beans from exceptional producers around the world and roasting it right in downtown Courtenay, they ensure the coffees will exceed your standards. Only the most flavourful beans meet their criteria of high quality and unique regionality. They support local, and that means opting for quality over price, and ethics over ease.
Rhodos proudly delivers their roasted coffee beans and ground to the local area at no extra charge from their regular in-store retail prices.
---
DINE AROUND Feature – Breakfast for 2
$35
Two hunter skillets for you to enjoy!
– Locally made elk sausage, onions, and mushrooms served on a bed of panfries drizzled with a thyme hollandaise sauce and topped with a sunny side up egg. Comes with choice of rye, wholewheat or sourdough toast.
---
OPEN:
Breakfast and Lunch from 8:00 am to 2:00 pm.
Coffee and snacks all day from 8:00 am to 3:00 pm.
Order your roasted beans by email to info@rhodoscoffee.ca