Welcome to the Fall Taste Trail, October 19th to November 9th.
Take a peek at our growing list of participating businesses in Cowichan listed below! This fall, we invite you to dine in and try something new while you support Cowichan foodie businesses. Restaurants, cafés and breweries are offering exclusive small plate and local beverage pairings that will take you on a foodie adventure! Chefs, cooks, barristas and sommeliers are creating new flavours to spark your interest! Please see hours for each business to see when the offer is available at the venue of your choice.
Find more detail when you click on each restaurant listed below. Keep an eye out for special "FOR 2″ options that is one price for a shared dish and two paired beverages.  Supporting your community never tasted so good!
Jump to:  Duncan  |  Ladysmith  |  Chemainus |  Cowichan Bay | Cobble Hill | Shawnigan Lake | Mill Bay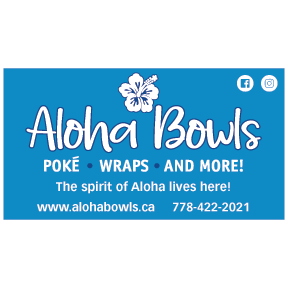 Aloha Bowls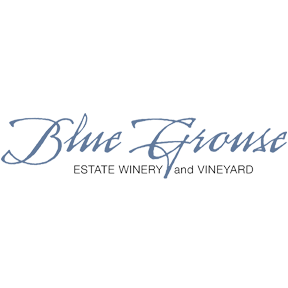 Blue Grouse Estate Winery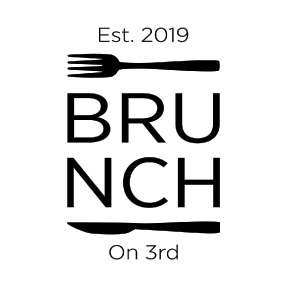 Brunch on 3rd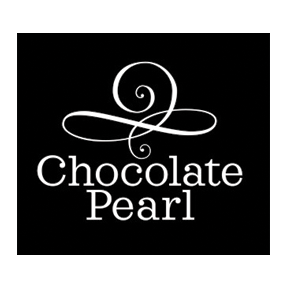 Chocolate Pearl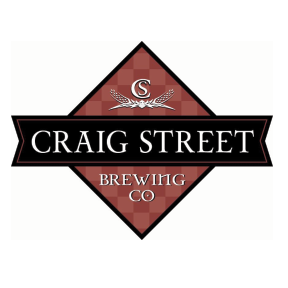 Craig Street Brew Pub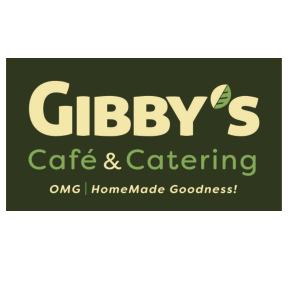 Gibby's Café & Catering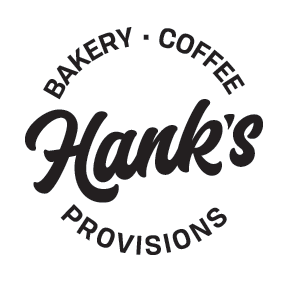 Hank's Bakery Coffee + Provisions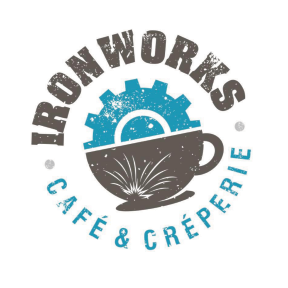 Ironworks Cafe & Creperie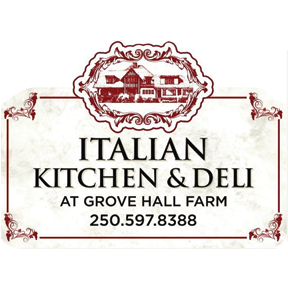 Italian Kitchen & Deli @ Grove Hall Farm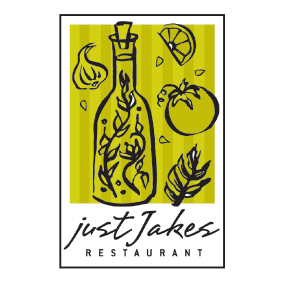 Just Jakes Restaurant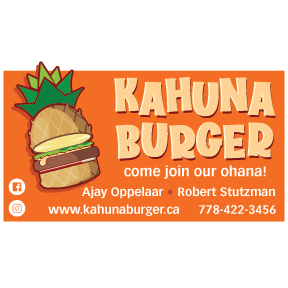 Kahuna Burger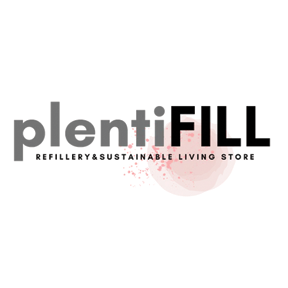 plentiFILL Refillery & Sustainable Living Store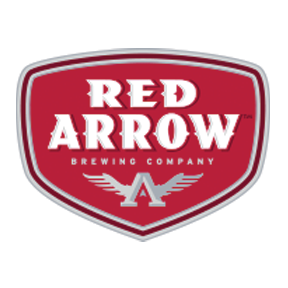 Red Arrow Brewing Company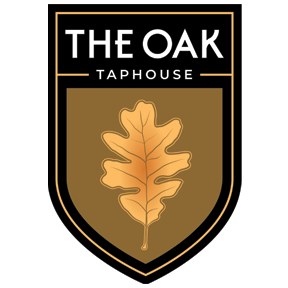 The Oak Taphouse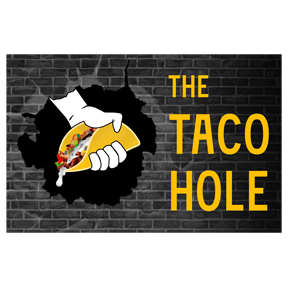 The Taco Hole by Taco Revolution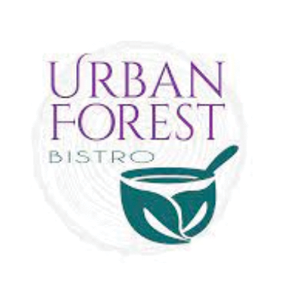 Urban Forest Bistro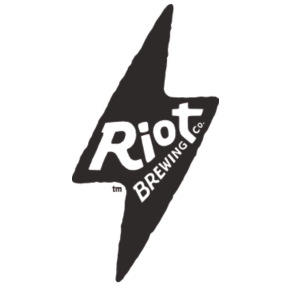 Riot Brewing Co.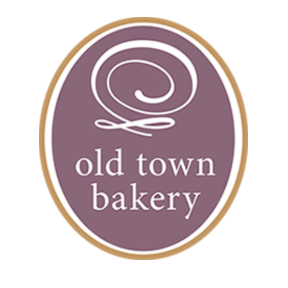 Old Town Bakery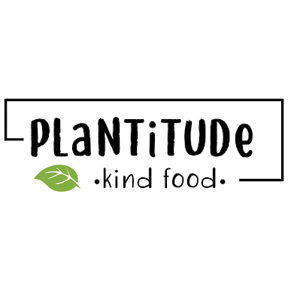 Plantitude Kind Food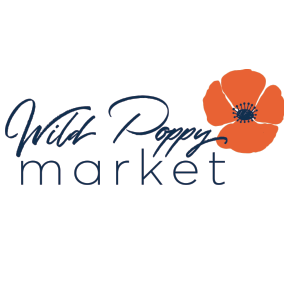 Wild Poppy Market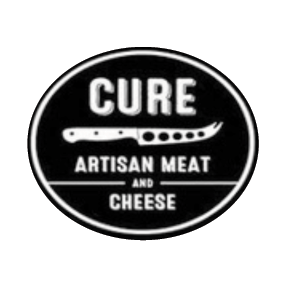 Cure Artisan Meat and Cheese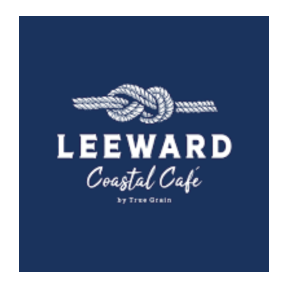 Leeward Coastal Café by True Grain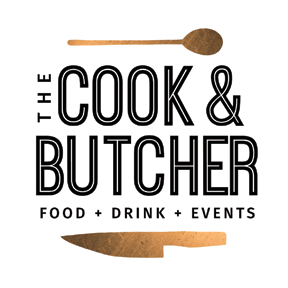 The Cook & Butcher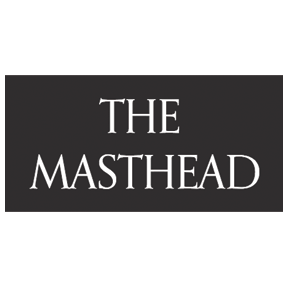 The Masthead Restaurant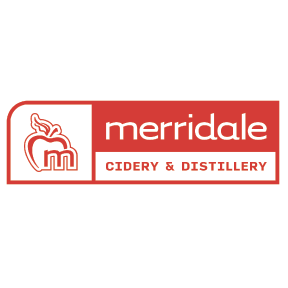 Merridale Cidery & Distillery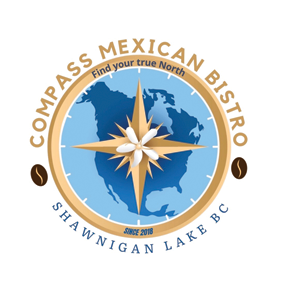 Compass Mexican Bistro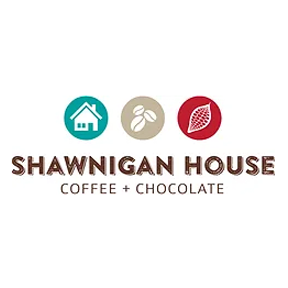 Shawnigan House Coffee + Chocolate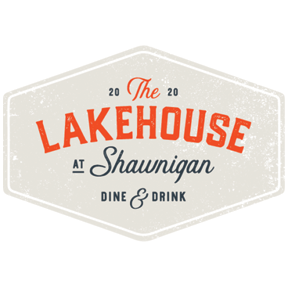 The Lakehouse at Shawnigan Lake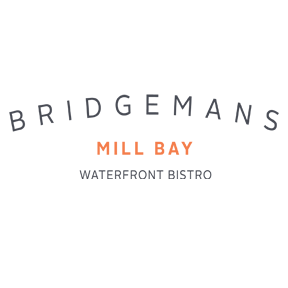 Bridgemans Mill Bay Waterfront Bistro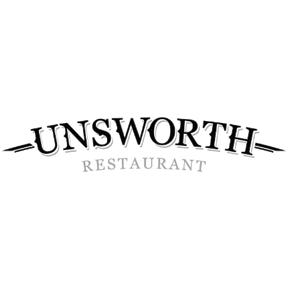 Unsworth Vineyards & Restaurant