Participating Restaurants
Welcome to Comox Valley Dine Around 2022, January 20th to February 10th.
Take a peek at our growing list of participating restaurants listed below! We invite you to Dine In (OR Take Out!) and try something new in the Comox Valley. Restaurants are offering exclusive event menus at $25, $35 $45 and $55. You will find breakfast, lunch and dinner options, and menu offerings may be enjoyed as dine in, takeout, or delivery depending on the venue. Find more detail when you click on each restaurant listed below, or checkout individual restaurant pages. Keep an eye out for special FOR 2 options that is one price for 2 people to dine.  Supporting your community never tasted so good!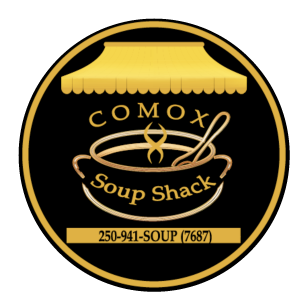 Comox Soup Shack
Soup and Sandwich Special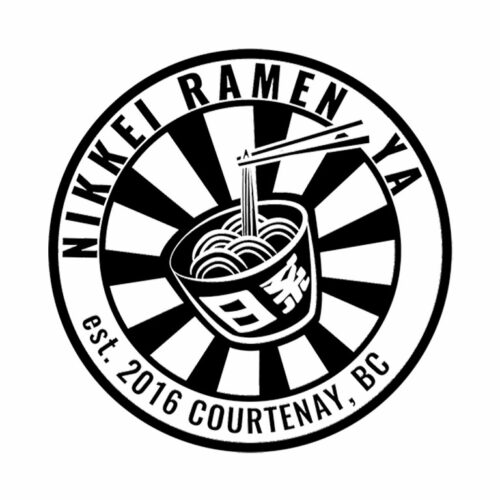 Nikkei Ramen-Ya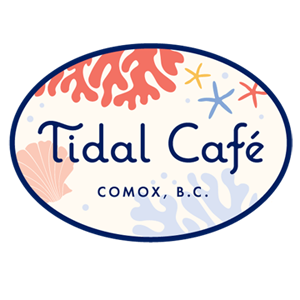 Tidal Cafe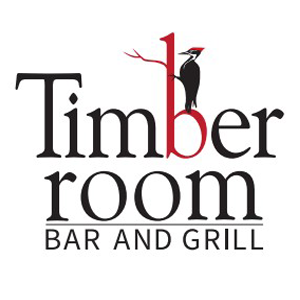 Timber Room at Crown Isle Resort
Casual Combo: Crown Burger & Craft Sleeve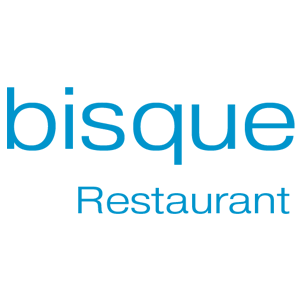 Bisque Restaurant
3-Course Chefs Selections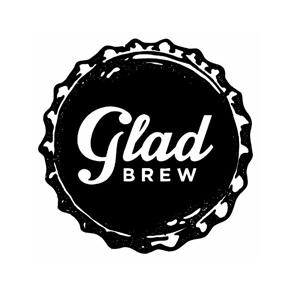 Gladstone Brewing Company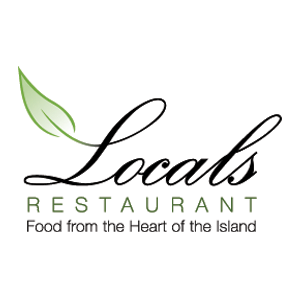 Locals Restaurant
3-course Table d'Hote Lunch
Plates Eatery & Catering Co.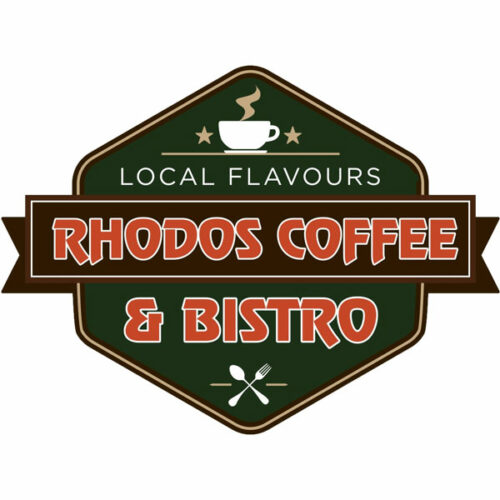 Rhodos Bistro & Artisanal Coffee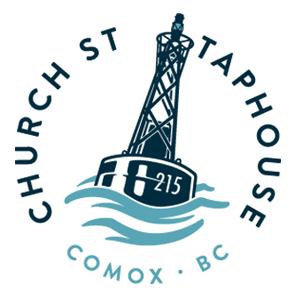 Church St. Taphouse
Charcuterie & Wine Combo for 2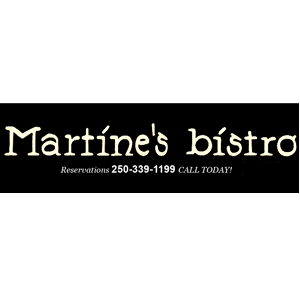 Martine's Bistro
3-Course Chefs Selections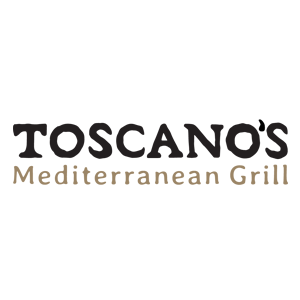 Toscano's Mediterranean Grill
3-Course Mediterranean Dinner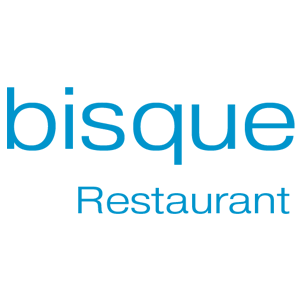 Bisque Restaurant – Take Out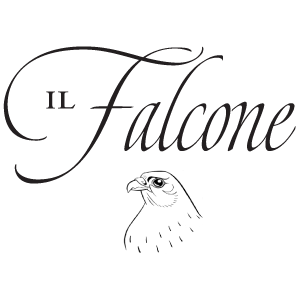 Il Falcone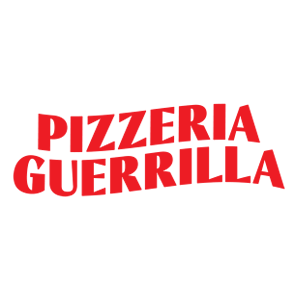 Pizzeria Guerrilla
Plates Eatery & Catering Co.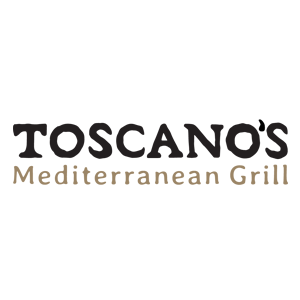 Toscano's Mediterraean Grill
3-Course Mediterranean Dinner