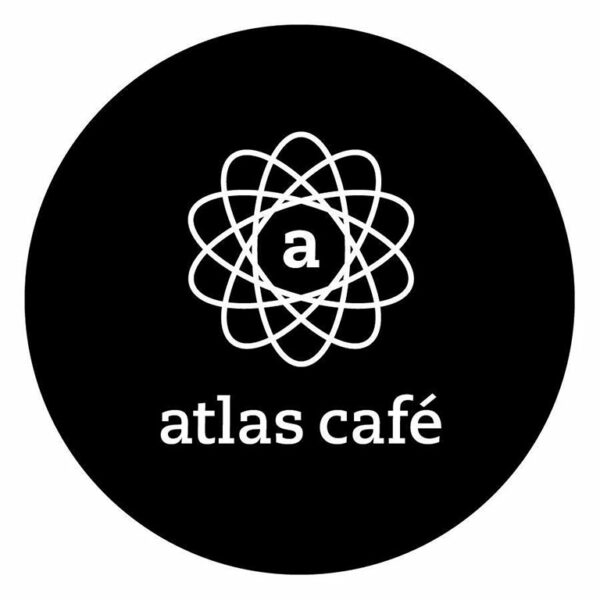 Atlas Café
250 6th St., Courtenay
Atlas Café
250 6th St., Courtenay
---
Atlas Café is the home of perfectly overstuffed breakfasts, bustling lunches and inspired dinners.
It's where friends and family share laughs, colleagues share ideas, and the entire community gathers to share our passion for great food. For a restaurant with consistent quality food, service and fun in Downtown Courtenay, Atlas is the place to go.
---
Island Taste Trail Feature:
Pan Roasted Brussel Sprouts
Preserved lemon vinaigrette, toasted walnuts, smoked asiago, pickled mustard seeds, Cat & Crow microgreens
Paired with:
Cumberland Brewing Co.
CBC Forest Fog
Combo Price: $19
Appetizer Only: $13
Feature Cocktail:
Fall Easy
Blended Scotch, Calvados, Rosemary-Apricot Syrup, Lemon
$10
---
OPEN:
Wednesday and Thursday: 11:25 AM – 8:30 PM
Friday: 11:25 AM – 9 PM
Saturday: 8:25 AM – 9 PM
Sunday: 8:25 AM – 2:25 PM