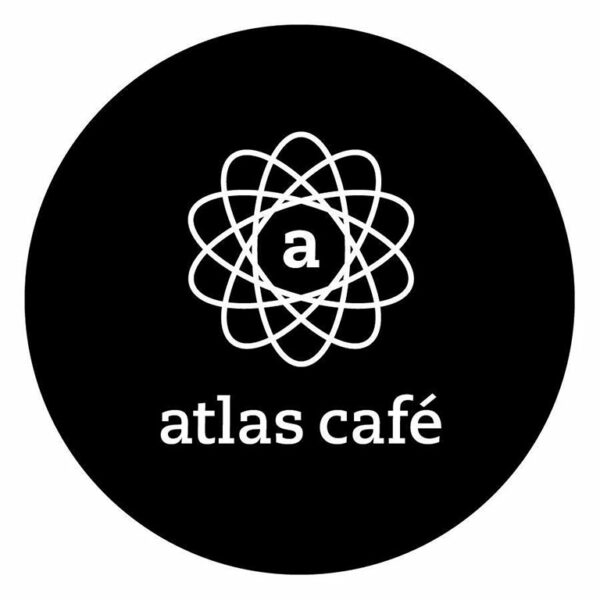 Atlas Café
250 6th Street
Atlas Café
250 6th Street, Courtenay
---
Atlas Café is the home of perfectly overstuffed breakfasts, bustling lunches and inspired dinners.
It's where friends and family share laughs, colleagues share ideas, and the entire community gathers to share our passion for great food. For a restaurant with consistent quality food, service and fun in Downtown Courtenay, Atlas is the place to go.
---
Island Taste Trail Feature
Roasted Fitzgerald Farms Kuri Squash
  Salsa macha
  Shorewolf Farms mole verde
  Cat + Crow microgreens
  Crispy bits (puffed rice, crispy onions, pepitas)
This flavourful and pleasantly spicy dish pairs great with @acebrewingcompany Kitty Hawk.
Pairing is available: #allday #lunch #dinner
Feature Price: $18 + tax
---
OPEN:
Monday | Closed
Tuesday to Thursday | 11:30 am – 8:30 pm
Friday and Saturday | 11:30 am – 9:00 pm
Sunday | Closed