The Island Taste Trail celebrates the unique reasons that drive visitors and locals to support local eateries on Vancouver Island. The 2023 Fall campaign takes place from October 19 to November 9. The focus is on small plates paired with local beverages. This concept allows us to amplify our voice to include many of the local food and beverage producers that make our sector stand out!
All foodie businesses (restaurants, cafés, coffee shops, bakeries, wineries and breweries) from Cowichan, Nanaimo, Parksville Qualicum Beach, Comox Valley and Campbell River are welcome to participate.
The event is produced in partnership with Tourism Cowichan, Nanaimo Hospitality Association, Parksville Qualicum Beach Tourism, Destination Campbell River and Experience Comox Valley. If you're not a member of one of these regional tourism and hospitality organizations, please join today!
This promotion is a great way to be part of a broad, multi-community event that will be widely promoted on social media, in local newspapers and on local radio.
Click your region below to register!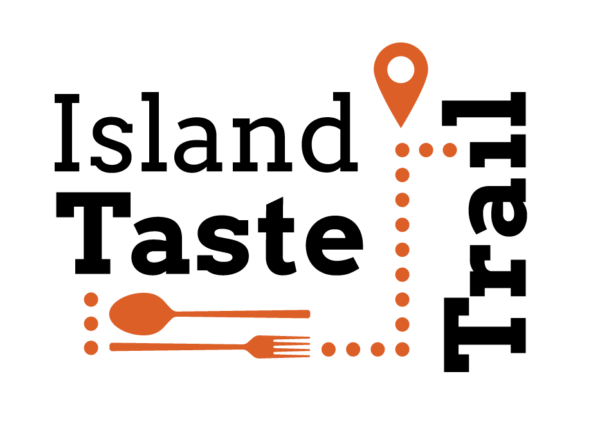 What's new this year?
Businesses from Cowichan, Nanaimo, Parksville Qualicum Beach, Comox Valley and Campbell River will all be running the promotion at the same time! The goal of the campaign is to bring in extra business and/or increase average guest cheques between October and Remembrance Day.
What we need from you to participate:
Your description of your small plate pairing with a local beverage (local coffee/tea/wine/beer/cider/spirits – your choice!)
Feature price and hours
Your logo and social handles (only if different than last year)
A $50 gift certificate for promotional purposes. 
Each business is required to have one feature small plate pairing but you are welcome to feature more.
Some of the ideas we have for features include:
oysters with a glass of local bubble
a cheese and charcuterie board for 2 with 2 glasses of wine
a shared appetizer with two local beers
a fall croissant with a locally roasted coffee OR
an apple pie with a local hot apple cider.
You can offer a daytime treat or a happy hour special – depending on your business model. We're happy to work with you to develop a feature that will work for you!