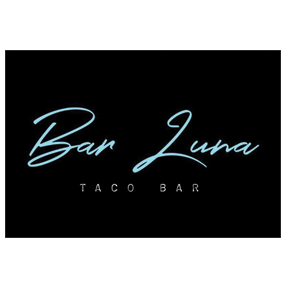 Bar Luna Taco Bar
7 Victoria Road
Bar Luna Taco Bar
The Old Firehouse Building
7 Victoria Road, Nanaimo, BC V9R 2S5
---
Luna is a modern cantina-style restaurant featuring a fusion of Tex-Mex and authentic Mexican comfort food with an upmarket twist along with creative cocktails.
They were drawn to their location in downtown Nanaimo was the beautiful, old firehall – one of the most historic buildings in the city. Their goal is for guests to come in to have tastings of the variety of unique flavours that they offer with their menu choices. Gluten-free, vegetarian, and vegan options available.
---
Island Taste Trail Feature
Beef Birria Tacos
Paired with: a local rotating beer, either Philips or Wolf brewery
Feature Price: $29.99 + tax
Served daily.

---
OPEN:
Sunday to Thursday: 12:00 pm to 8:00 pm
Friday and Saturday: 12:00 pm to 9:00 pm