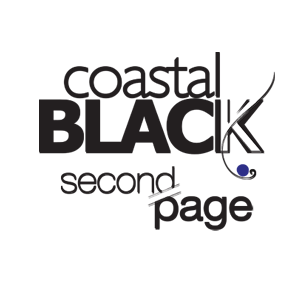 Coastal Black Winery
2186 Endall Road

@

Black Creek



Coastal Black Winery & Cidery

2186 Endall Rd, Black Creek
---
Coastal Black is an award winning estate fruit winery and cidery nestled at the base of Mt. Washington on the outskirts of the beautiful Comox Valley. The family farm is made up of four generations living and working together to produce wine, cider, blueberries, veggies and raw honey of the highest quality.
The winery is open weekends between 12- 5pm for tastings and flights or to enjoy one of their picnics with a glass of wine on their large outdoor patio. They offer curb-side pickup of wines and ciders any other day of the week.
Ciders available: Apple, Hopped, Blackberry, Raspberry &  Strawberry.
Fruit & Honey Wines available: Blueberry, blueberry and raspberry table wines, Black and Blue, Raspberry and Strawberry Sparkling wines, Blueberry Mead, Blackjack 21 or Blue Jay dessert wines.
---
OPEN:
Saturday and Sunday from 12:00 pm to 5:00 pm