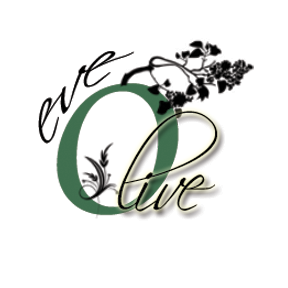 Eve Olive
5281 Rutherford Rd #102
Eve Olive
102-5281 Rutherford Road, Nanaimo, BC V9T 5N9
---
Eve Olive offers fresh ingredients, tasty meals at a plant-based restaurant in Nanaimo!
They offer dishes influenced by various cultures, using 100% plant-based ingredients to deliver savoury flavours and creative dishes. As Nanaimo's first vegan restaurant, they are pleased to offer wines, beers, and cocktails since 2018.
Cozy up by candlelight in the winter or enjoy the patio on a sunny summer day. Their dishes are handcrafted, plant-based, and made with love, offering 80% gluten-free options without sacrificing taste, presentation, or nutrition.
---
Island Taste Trail Feature
Share for 2:
Your choice of 14" plant-based pizza
Paired with: 2 local beers
Feature Price: $29.00 + tax
Available all day. Vegetarian and Vegan.
---
OPEN:
Wednesday to Sunday: 3:00 pm – 9:00 pm