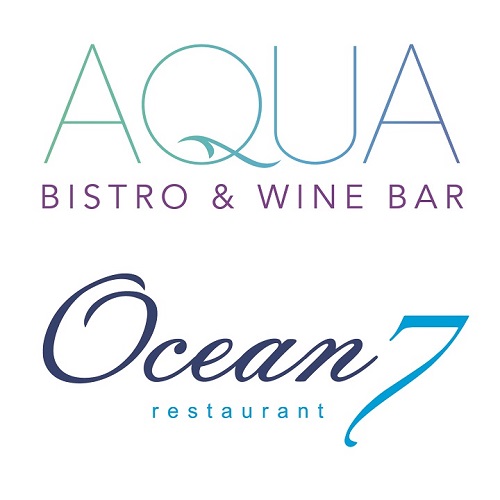 Kingfisher Resort
4330 Island Highway
Kingfisher Resort
4330 Island Highway, Courtenay
The Kingfisher Resort offers two beautiful dining spots with natural island views. When you enjoy a meal at Ocean7 Restaurant and AQUA Bistro & Wine Bar, you feel instantly like you are on #staylocal vacation. Covered heated patios and their spectacular serenity gardens are perfectly set up for expanded social distanced dining.
---
AQUA Bistro & Wine Bar
AQUA Bistro & Wine Bar features creative casual plates paired with fine wines and signature cocktails.
OPEN:
8:00 am to 10:00 pm Daily
Kitchen is open from 8:00 am to 9:00 pm
Room Service is available from 8:00 am to 9:00 pm
---
Ocean7 Restaurant
Ocean7 Restaurant focuses on West Coast seafood, grain fed meats and fresh organic produce from local sustainable growers and suppliers. The culinary experience is unparalleled with unique creations from Executive Chef Richard Benson.
OPEN:
8:00 am to 10:00 pm Daily
Kitchen is open from 8:00 am to 9:00 pm