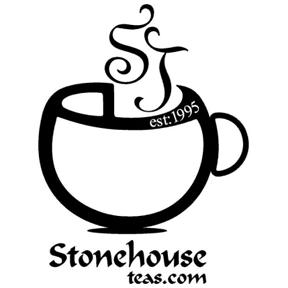 Stonehouse Teas
605 11 Avenue
Stonehouse Teas
605 11th Avenue, Campbell River, BC V9W 4G5
---
Stonehouse Teas is an award-winning purveyor of quality teas, coffees, gifts, and accessories.
They offer over 120 different types of loose-leaf teas, locally roasted organic Aroma coffee and other local tea accessories. They have a full-service cappuccino bar and serve other specialty drinks like their famous Chai latte. A large selection of cold beverages including bubble teas, frappés, iced teas and Italian sodas are on the menu as well. A selection of scones, muffins and signature seasonal cakes and cookies including their famous carrot cake are baked daily.
---
Island Taste Trail Feature
Decadent Layer Cake – choose from chocolate or vanilla, regular or gluten free
Paired with: Tea Latte – choose from our popular Signature drink flavours
Feature Price: $10.95
Available all day.

---
OPEN:
Monday to Friday: 8:00 am to 5:30 pm
Saturday: 10:00 am to 5:30 pm
Sunday: 10:00 am to 4:00 pm