Welcome to the Fall Taste Trail, October 20th to November 10th.
Take a peek at our growing list of Comox Valley participating businesses listed below! This fall, we invite you to dine in and try something new while you support Comox Valley foodie businesses. Restaurants, cafés and breweries are offering exclusive small plate and local beverage pairings that will take you on a foodie adventure! Chefs, cooks, barristas and sommeliers are creating new flavours to spark your interest! Please see hours for each business to see when the offer is available at the venue of your choice.
Find more detail when you click on each restaurant listed below. Keep an eye out for special "FOR 2″ options that is one price for a shared dish and two paired beverages.  Supporting your community never tasted so good!
Presented by: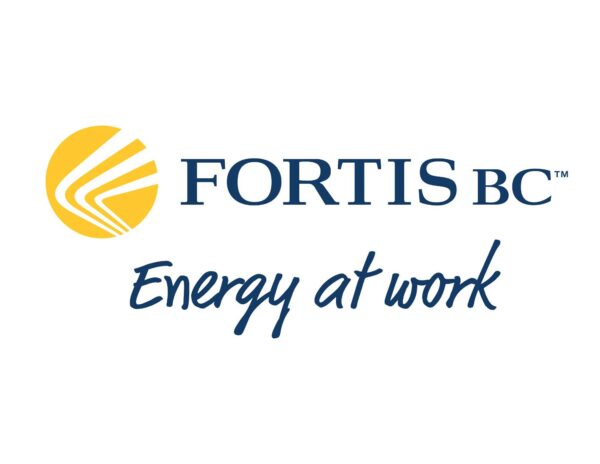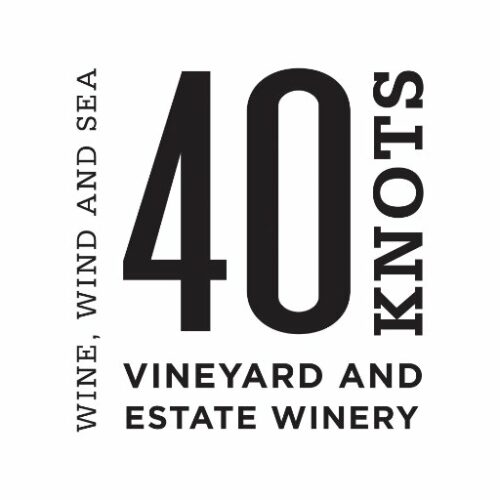 40 Knots Vineyard and Estate Winery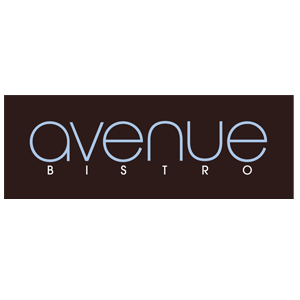 Avenue Bistro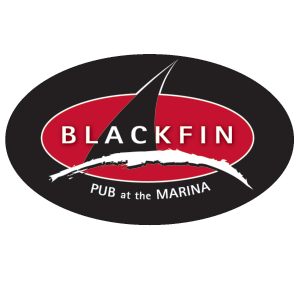 Blackfin Pub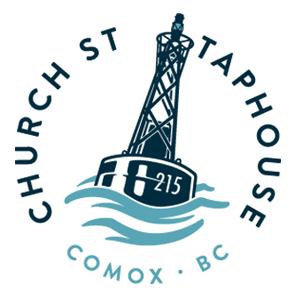 Church St. Taphouse
Baked Brie & Borealis For Two!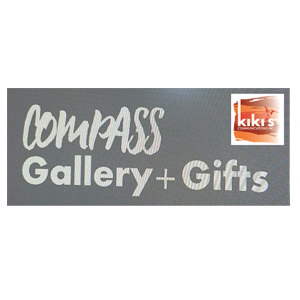 Compass Gallery + Gifts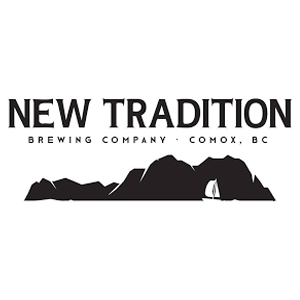 New Tradition Brewing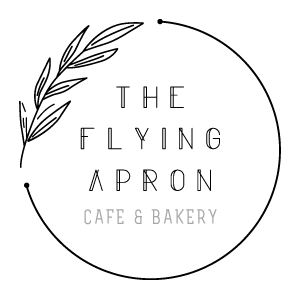 The Flying Apron Café & Bakery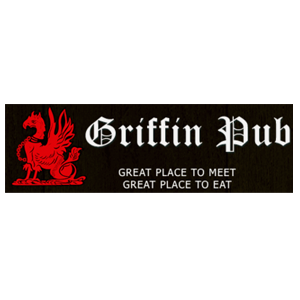 The Griffin Pub
Distinctly Griffin small plate and "cocktail"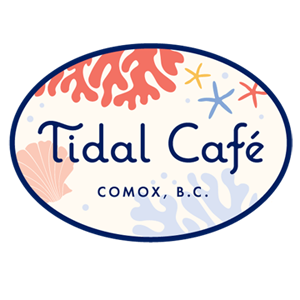 Tidal Café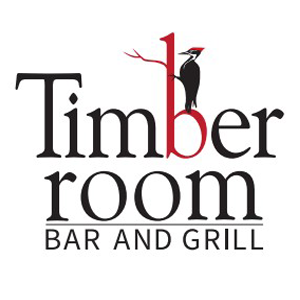 Timber Room at Crown Isle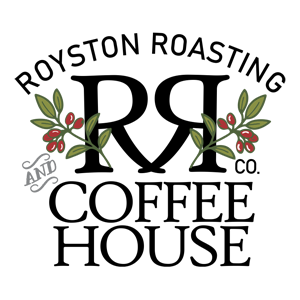 Royston Roasting Co & Coffee House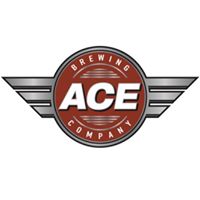 Ace Brewing Company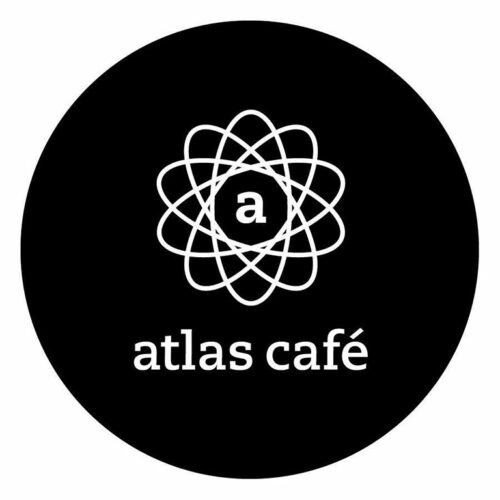 Atlas Café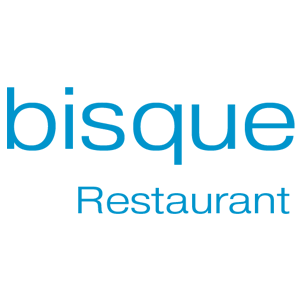 Bisque Restaurant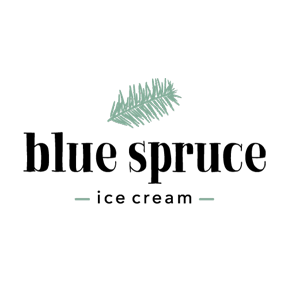 Blue Spruce Ice Cream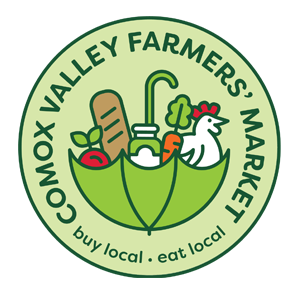 Comox Valley Farmers' Market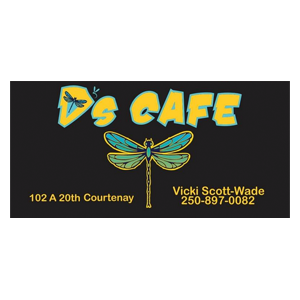 D's Café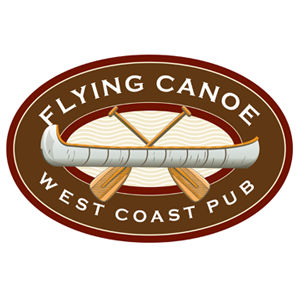 Flying Canoe West Coast Pub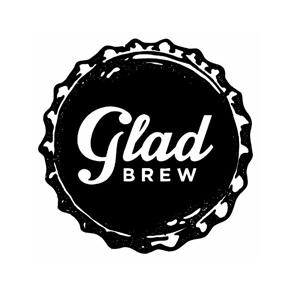 Gladstone Brewing Company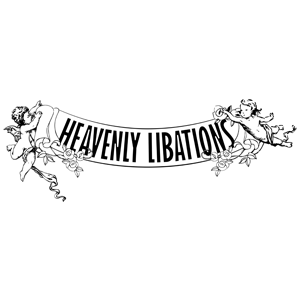 Heavenly Libations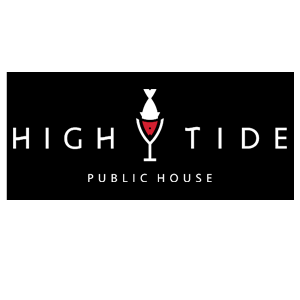 High Tide Public House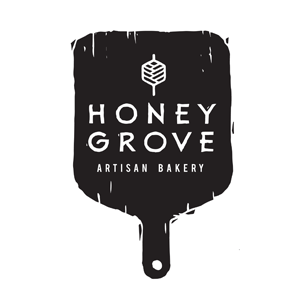 Honey Grove Artisan Bakery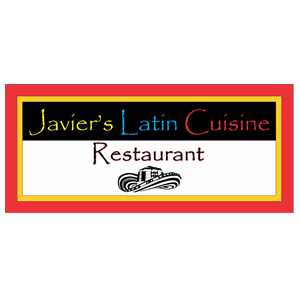 Javier's Latin Cuisine Restaurant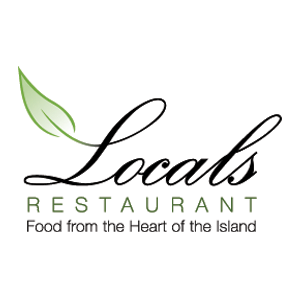 Locals Restaurant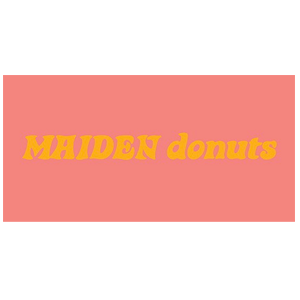 Maiden Donuts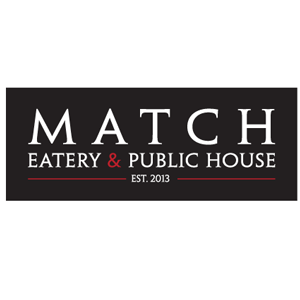 Match Eatery & Public House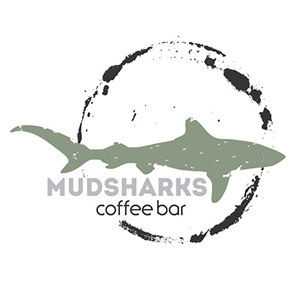 Mudsharks Coffee Bar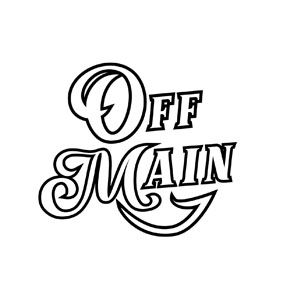 Off Main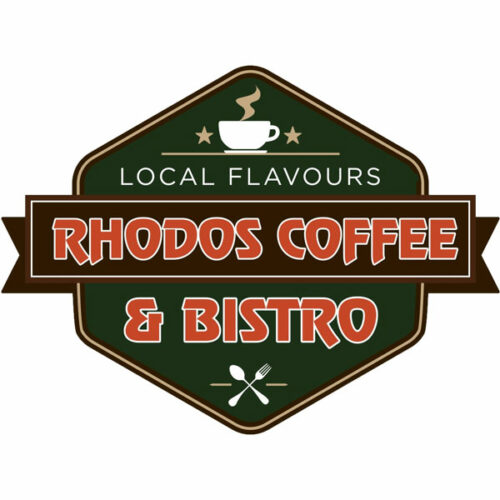 Rhodos Bistro & Artisanal Coffee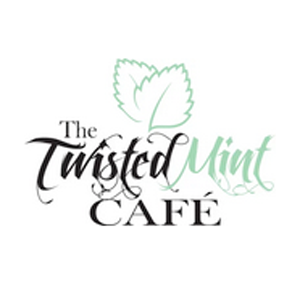 Twisted Mint Café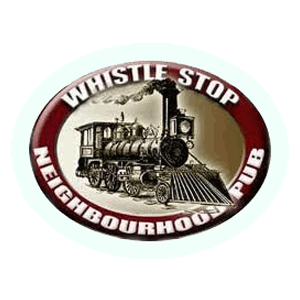 Whistle Stop Pub