Parksville Qualicum Beach
Welcome to the Fall Taste Trail, October 20th to November 10th.
Take a peek at our growing list of Parksville Qualicum Beach participating businesses listed below! This fall, we invite you to dine in and try something new while you support mid-Island foodie businesses. Restaurants, cafés and breweries are offering exclusive small plate and local beverage pairings that will take you on a foodie adventure! Chefs, cooks, barristas and sommeliers are creating new flavours to spark your interest! Please see hours for each business to see when the offer is available at the venue of your choice.
Find more detail when you click on each restaurant listed below. Keep an eye out for special "FOR 2″ options that is one price for a shared dish and two paired beverages.  Supporting your community never tasted so good!
Presented by:

Qualicum Beach Participants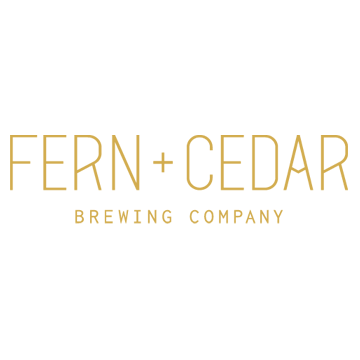 Fern + Cedar Brewing Company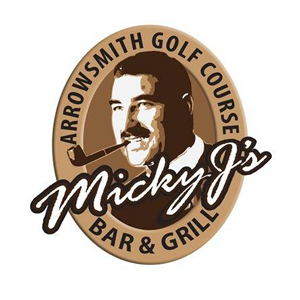 Micky J's Bar & Grill
Salmon Croustini / Bowl of Local Mussels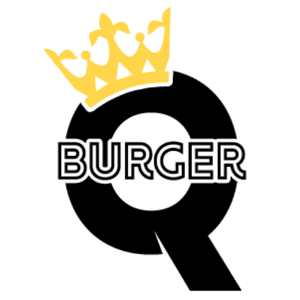 Q Burger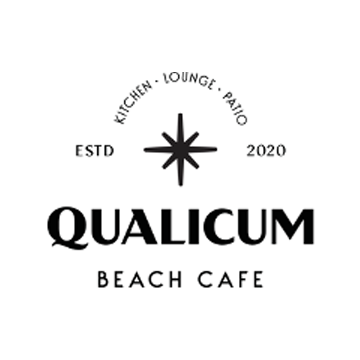 Qualicum Beach Café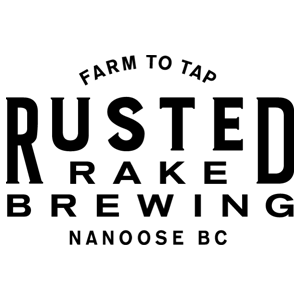 Rusted Rake Brewing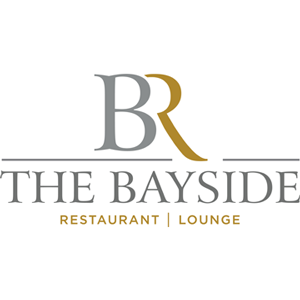 Bayside Restaurant | Lounge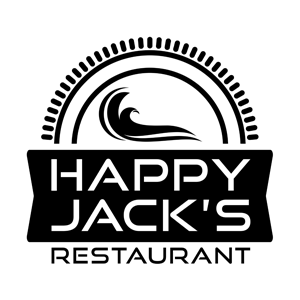 Happy Jack's Restaurant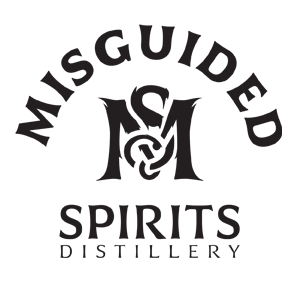 Misguided Spirits Distillery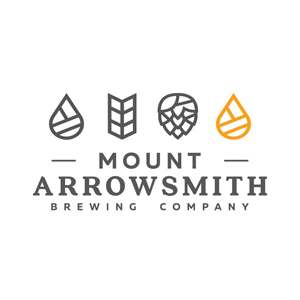 Mount Arrowsmith Brewing Co.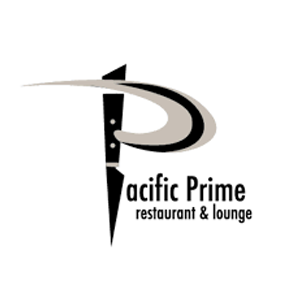 Pacific Prime Restaurant & Lounge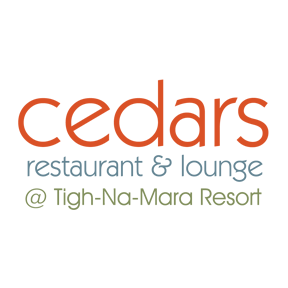 Tigh-Na-Mara Resort + Cedars Restaurant & Lounge